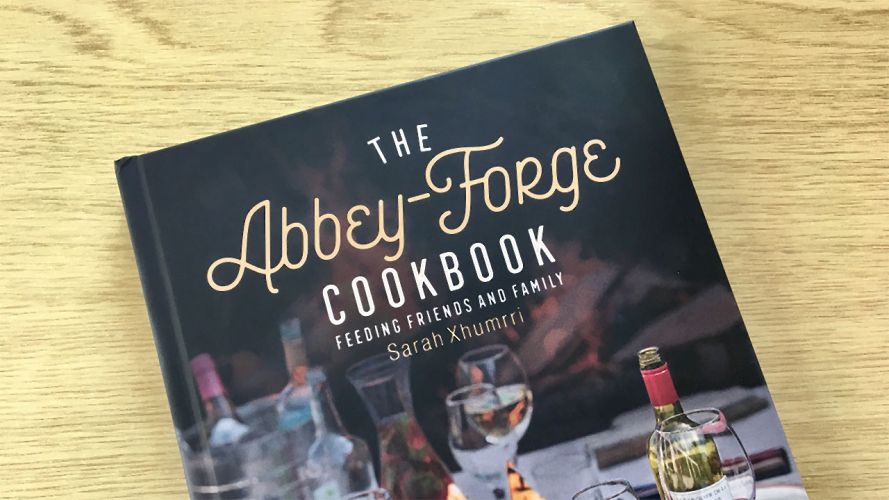 The Abbey-Forge Cookbook
Anyone can entertain!
For Sarah Xhumrri entertaining is, quite simply, enjoying great food with great company, and putting as much or as little effort as you want into the occasion.
Sarah shares her passion for food and her enthusiasm for sourcing and preparing ingredients and savouring the investment that culminates in a perfect get together. Her recipes are easy to follow, full of personality and if there's a quick fix she's found it. The whole book oozes fun and enjoyment – just like Sarah.
With a career spanning over 20 years, she has been privy to almost all of life's events and celebrations, and now shares industry insights into planinng, preparing and hosting these occasions with ease and enjoyment.
https://www.lilypublications.co.uk/product/abbey-forge-cookbook/
PLEASE VISIT OUR FACEBOOK PAGE AND SEND US A MESSAGE TO PLACE AN ORDER.
Order Takeaway